Internal Audit adds value to an organization by being a trusted adviser that uses a systematic and disciplined approach to evaluating and improving the effectiveness of risk management, internal control and governance processes.  With Big 4 public accounting and extensive industry experience, CMD will provide a quality audit experience for your small business that's professional, timely and will work around your business schedule.
Our professional staff remain up-to-date on ever-changing tax laws and are committed to examining all opportunities available to you and your business.  We work to maximize your deductions and minimize your tax obligation while remaining in full compliance with IRS statutes.
Do you need a Chief Financial Officer for your company, but can't afford full-time services?  With a wealth of financial experience working with billion dollar companies, CMD can provide these services to your business at a fraction of the cost and on an as-needed basis.
Small businesses are often excellent at providing the product and/or service they sell, however accounting can become a distraction - that's where CMD comes in.  We manage this process, which will save money, reduce stress and allow you to run your business more efficiently and effectively.
Interested in buying or selling real estate?  DiLo Realty is a Broker-Salesperson with the Realty One Group and can assist you with your transaction(s).  Please visit the DiLo Realty website at: www.dilorealty.com
We take pride in providing our clients with a hands-on approach catering to your individual needs. Specializing in Internal and External Audits, Virtual CFO Services, Controller / Bookkeeping Services and Tax Planning and Preparation, CMD has the ability to help your business be successful.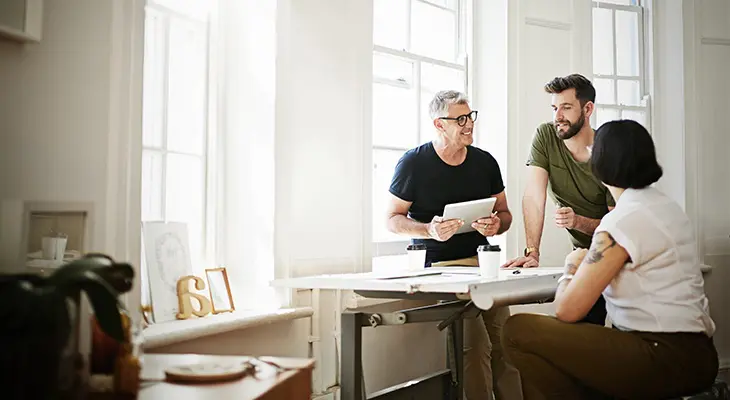 We have expertise in businesses ranging from billions of dollars in revenue to tens of thousands. No matter the size of your business, CMD will provide you expertise that can cut costs, create process efficiencies and make your business more profitable.